Unleash your potential and inspire the world with your purposeful, viable and compelling design towards a sustainable future. Submit your work today and be in the running to win 2019's Asia Young Designer Awards.
Booklet
Tips & Requirements
Presentation Board (A2 Sized)

A minimum of 3 boards or a maximum of 4 boards are to be submitted, based on the soft copies.
Board 1 must show: existing site photos (if applicable), property/site developer (if applicable), floor plan, elevation, furniture layout plan and site analysis.
Boards 2, 3, and 4 must show: 3D perspectives with Nippon Paint colour chips and codes.
Presentation boards must be designed in a vertical layout format.
In the digital copy of the project on CD/DVD, the design of the A2 board must be saved in a folder named "Presentation Board", with the file name set as "Board 1". The design statement needs to be included.

Photographs

Provide recent personal photo in JPEG format
All required image files: 300dpi & JPEG format ONLY
The individual perspectives in JPEG format, high resolution (300dpi) and A4-sized (minimum) must be saved in a folder entitled "Perspective". The file name of the JPEG shall be saved in a naming format based on "areas". For example: Living room / Lobby.
The optimum size for your JPEG is 5 MB. Find out how to optimise your file size here.

Labelling

Label all areas of floor plan
Perspectives in A2 Boards 2, 3, and 4 must be in A3, A4 or A5 sizes and pasted on the boards.
*For manual submission
The Entry Form must be attached or affixed as a cover page when submitting the entry in a CD/DVD.
*For manual submission
Submissions should not have the participant's profile and education institution details on top of the presentation board to ensure anonymous judging of the competition.

Colours Used

All colours used in the project must be from Nippon Paint's product range.
All colours used in the design must be clearly illustrated with Nippon Paint's colour names, colour codes, and product ranges.
You can download Nippon Paint's colour chips here.

Design Statement

The design statement should not be more than 800 words and must be saved in a PDF file format.
Design Concept & Statement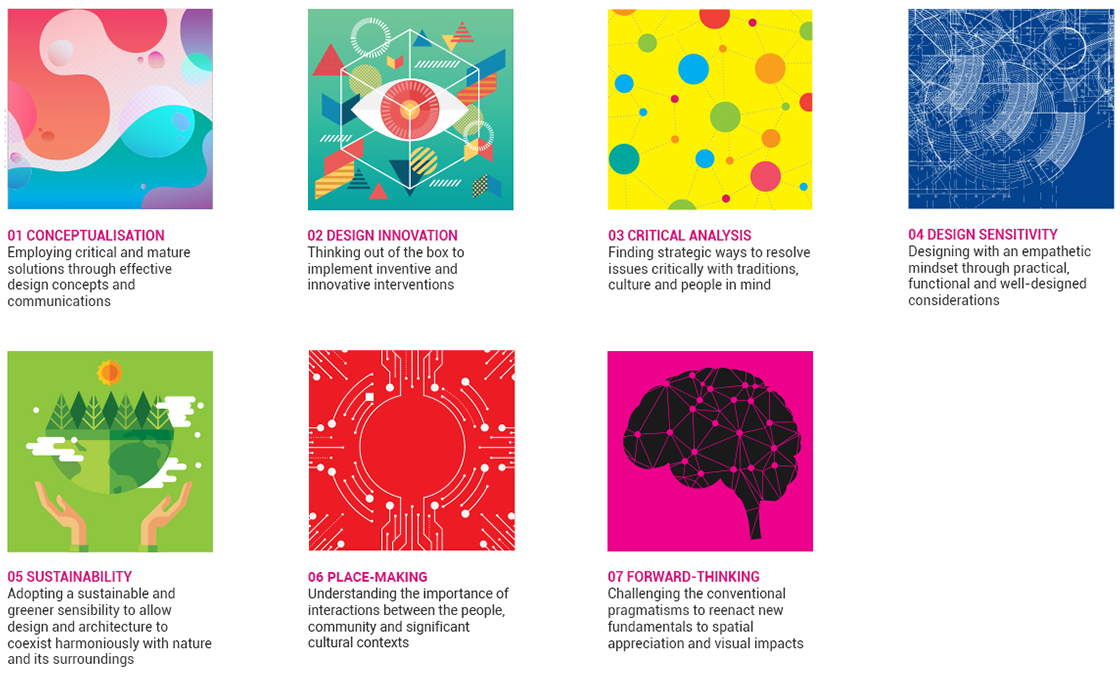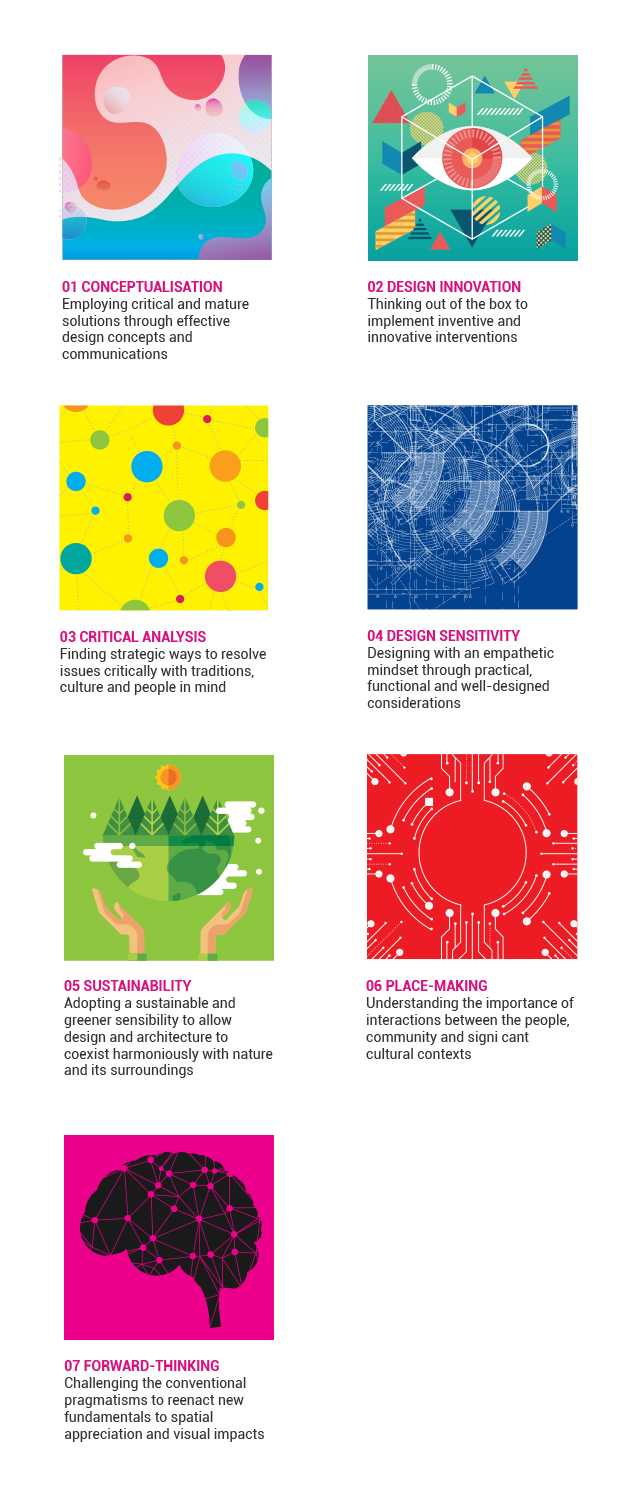 Prizes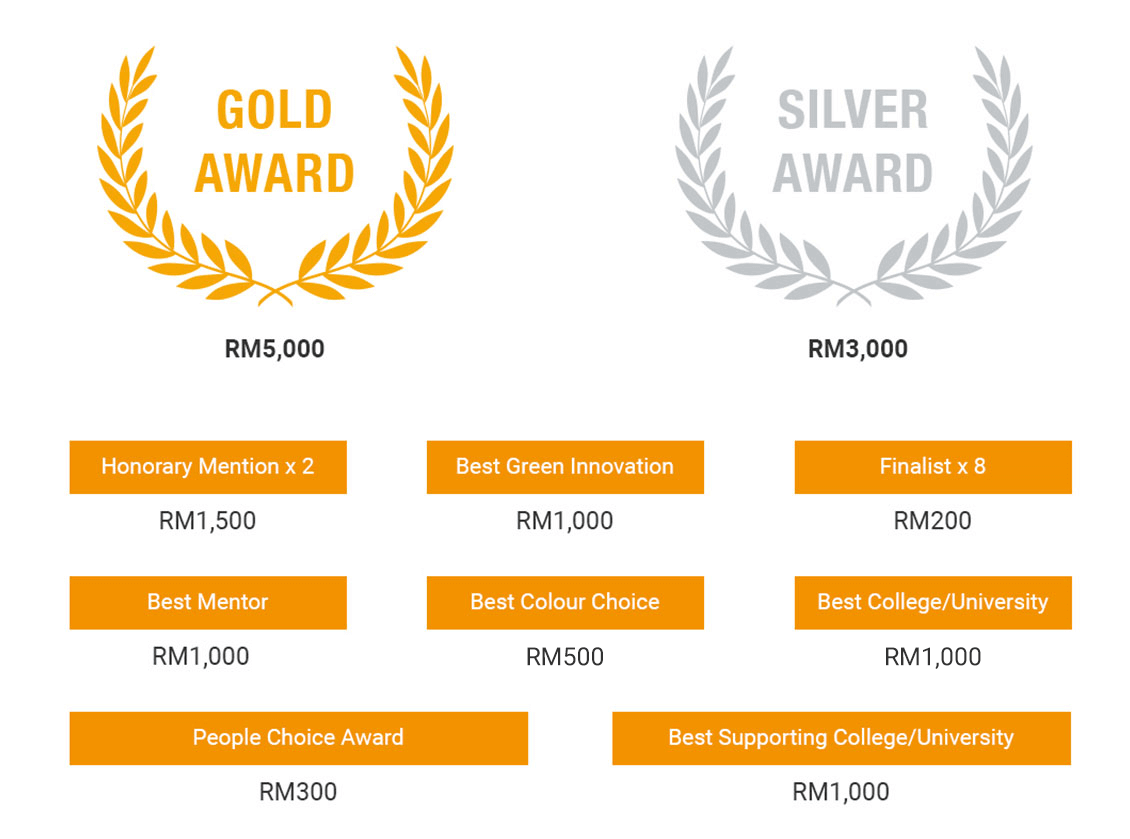 Compete against winners from 14 other geographical locations to win
the Asia Young Designer of the Year.
Prizes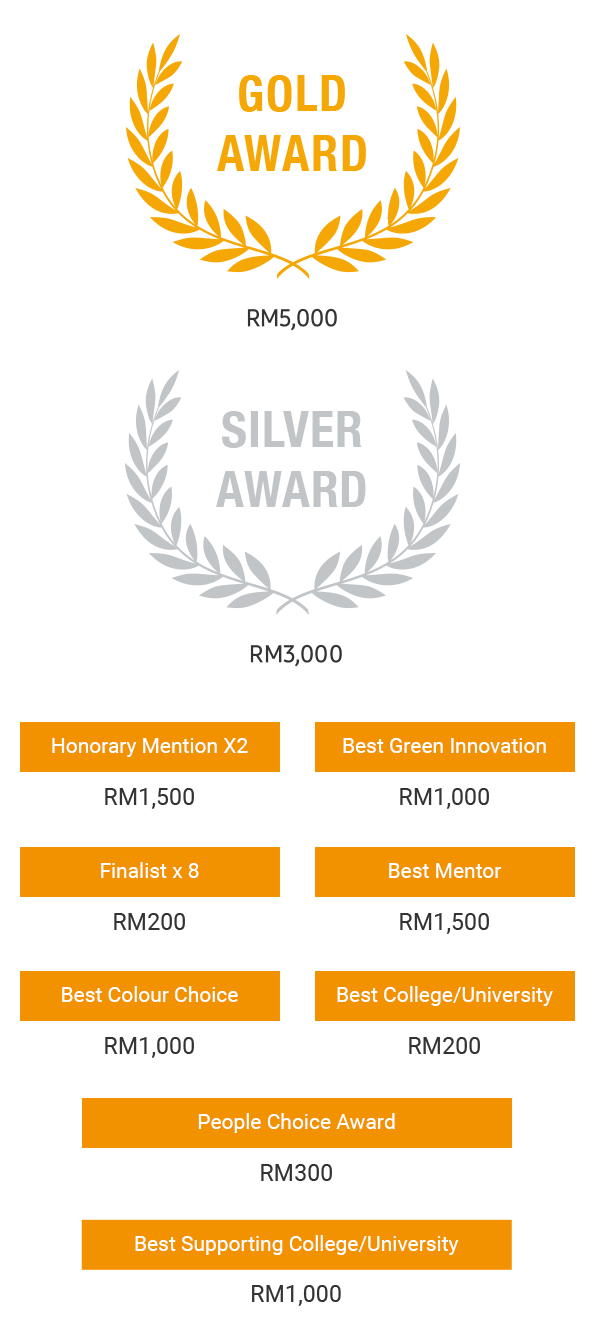 Compete against winners from 14 other geographical locations to win the Asia Young Designer of the Year.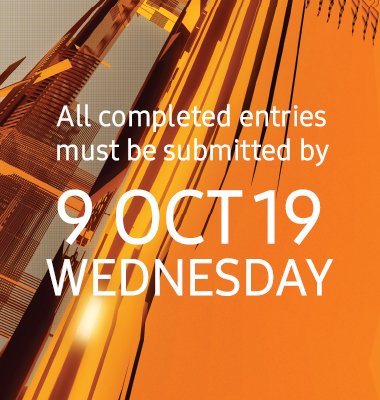 RULES & REGULATIONS
Participants must be enrolled in an educational institution of interior design or architecture.
This contest is open to all second-year and onwards interior design students, as well as third-year and onwards architecture students.
Only one entry is allowed per student.
Entries must conform strictly to the submission guidelines and must be submitted to the contest coordinator of each school. (if applicable)
Final date of entry is 9 Oct 2019, Wednesday.
All entries shall become the property of Nippon Paint Group of Companies.
Judges' decisions are final.
Shortlisted candidates will be notified to make an oral presentation as a final judging procurement.
Winners will be notified to attend a ceremony. Winning entries may be featured in marketing and promotional materials as deemed appropriate by the organiser and sponsor.
Winners will bear all the expenses for travel costs and other incidentals relating to their appearance at the launch, oral presentation and award ceremony.
Prizes are non-transferable and non-exchangeable for cash or credit.
The organiser reserves the right to substitute the top prizes with another product of similar retail value without prior notice.
Participating students must have international passports.
Information provided by participants are deemed as final.
Which Category Are You Interested In?